Audi e-tron Lease Offers
Lease a design icon for less than you think. Audi e-tron lease deals not to be missed happening now at Mohegan Lake Audi.
Electric has gone Audi.
The 2019 Audi e-tron
A new era of electric is here. Meet the Audi e-tron®, the only electric SUV built with Audi DNA. With ample space for everyday life, long-range capability and exhilarating performance with quattro® all-wheel drive, this is way more than an electric car. This is electric done the Audi way.
How much does it cost to lease an Audi e-tron?
This month's Audi lease specials will be up shortly! Can't wait? Call one of our associates today to save on your next Audi.
Mohegan Lake Audi Customers are speaking up on trusted review sites, too.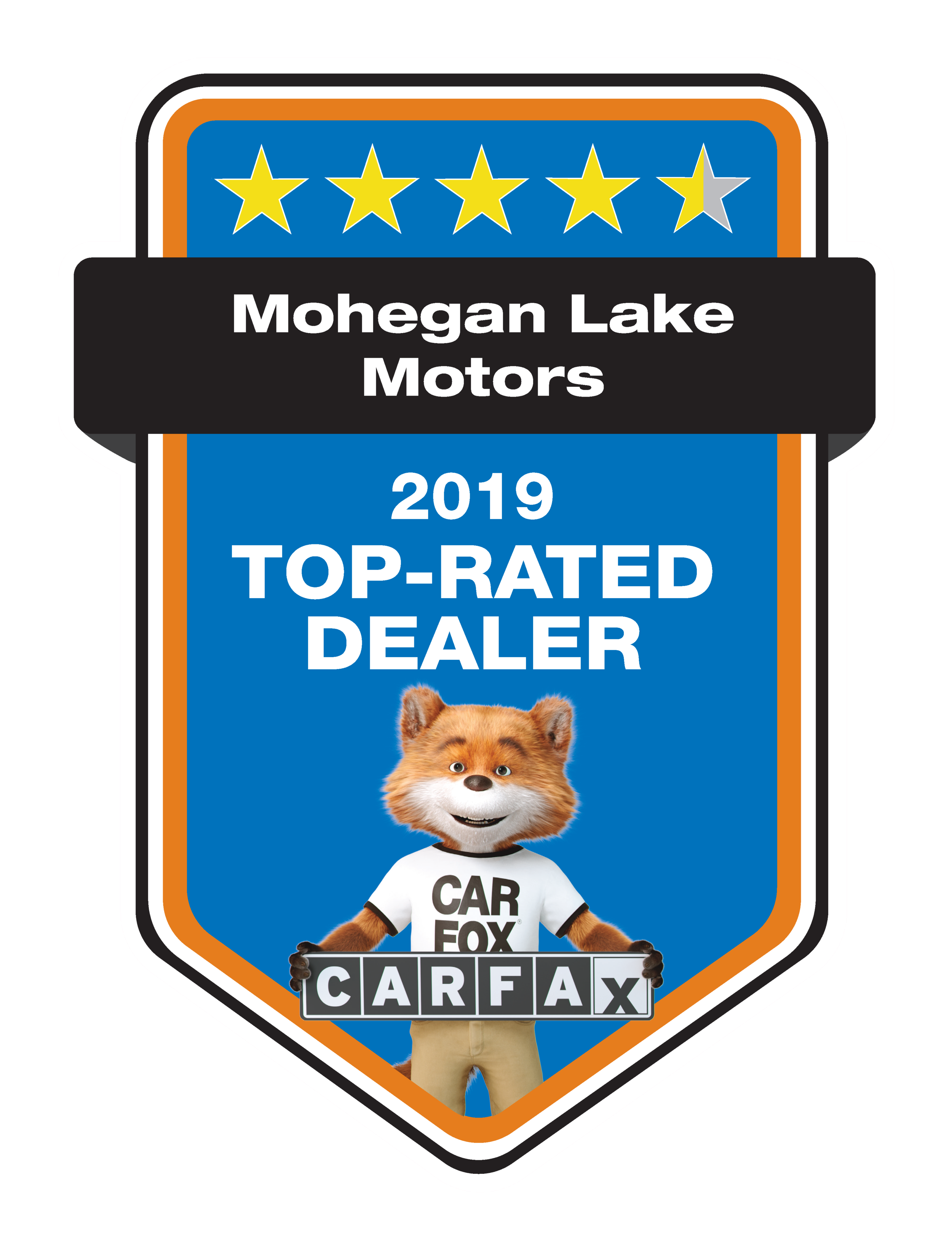 Mohegan Lake Audi named CARFAX top-rated dealer!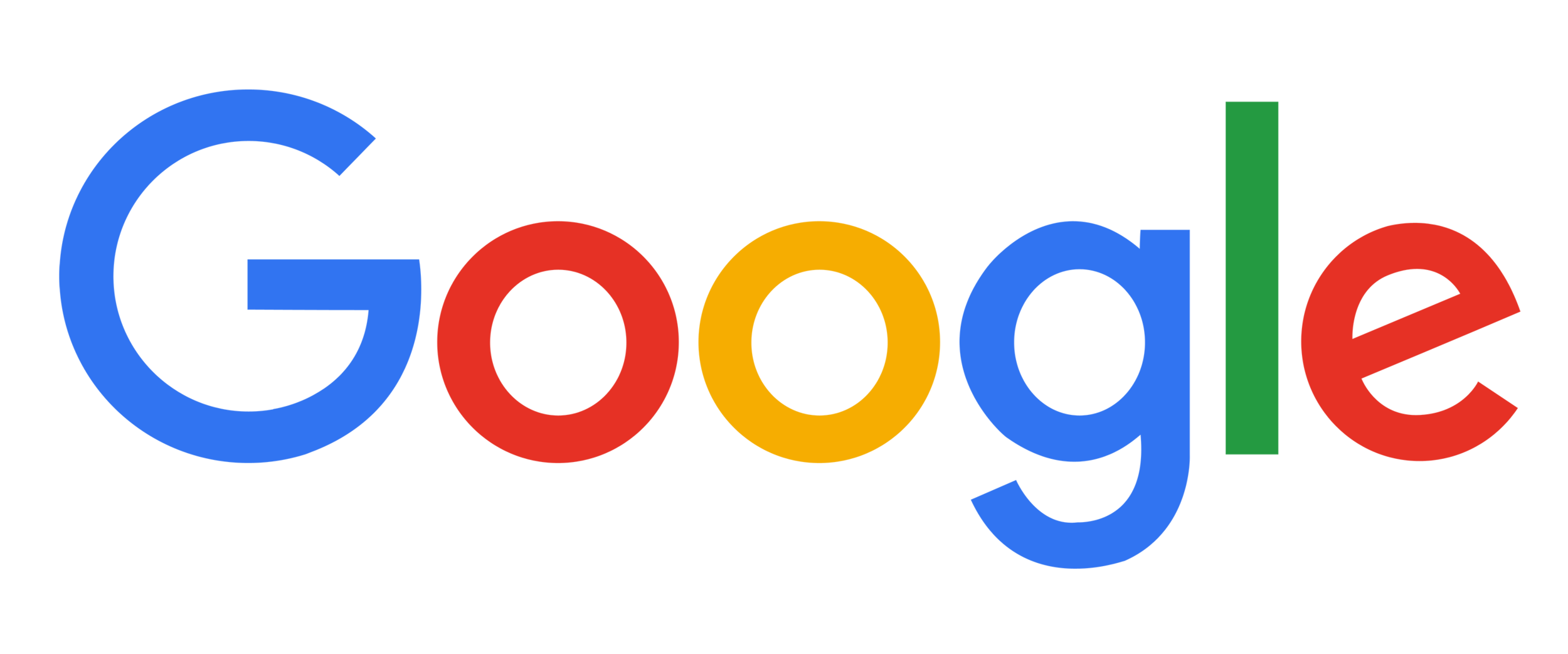 "Probably the easiest and quickest sales experience I've ever had at a dealership"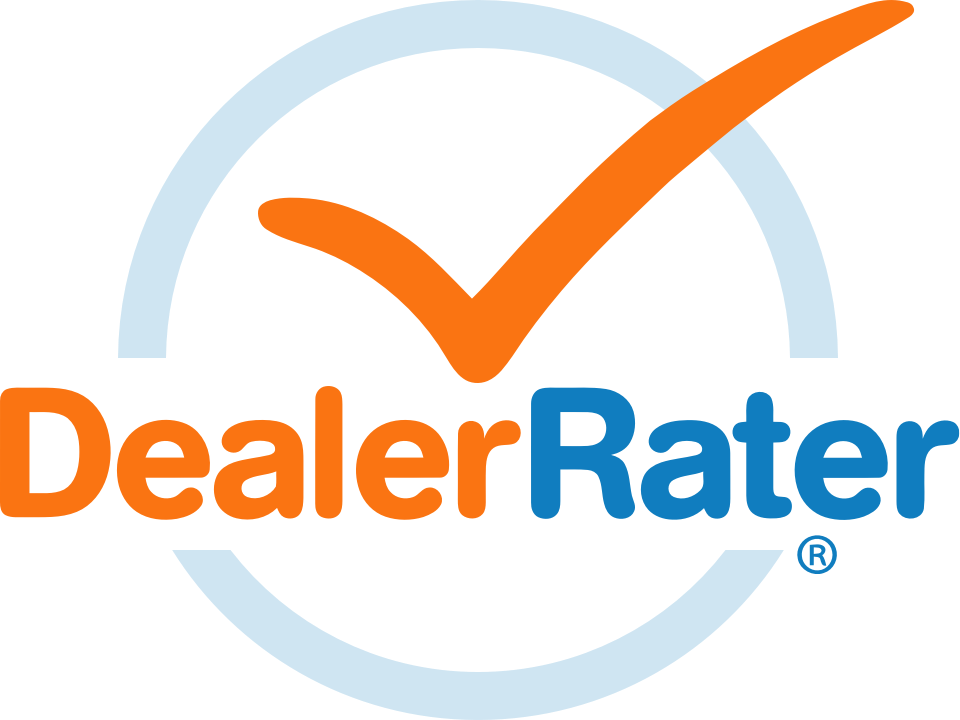 "Listened and was very responsive to what is important to customer. Quick turnaround and good follow up. I was satisfied that the pricing of the car was fair."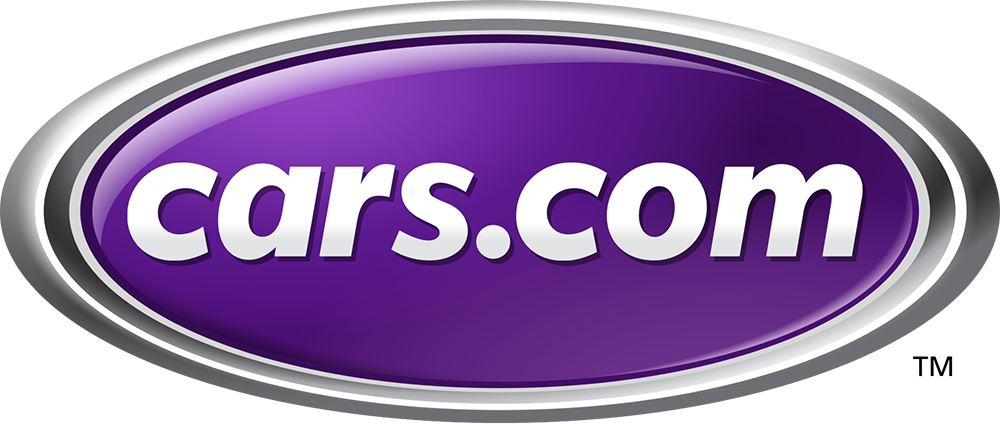 "Great dealership to deal with. Straight to the point…. I highly recommend this Audi dealership"
Audi e-tron FAQ
What happens if I need to end my Audi e-tron lease early?
If you are thinking of ending your Audi e-tron lease early, you might be able to benefit from Audi's lease pull-ahead program. For more information about our lease pull-ahead program reach out to one of our specialists.
What happens if I exceed my e-tron mileage limit?
If you exceed your mileage limit you will be billed for the additional mileage at lease end.
How do I return my Audi e-tron lease?
You can return your lease to us whether your originally purchased your e-tron here or from another Audi dealership. You will benefit from our smooth return process and guidance if you wish to lease a new Audi, buy out your current e-tron lease, or return the car completely.